High voltage electric cable termination and joints
We are one of the leading factory in North China manufacturing wires and cables with over 20 years experiences. Our cables division has a very wide range of products, our competitive products are LV and HV XLPE Insulated Power Cables, PVC Insulated Power Cables, Low Smoke, Zero (Low)-Halogen Flame Retardant Cables, Coaxial Cables, Fireproof Cables, Aluminum Alloy Cables, Cabtyre Cables, Overhead Cables, Control Cables, Silicone Rubber Cables, Ribbon Cables, High and Low Temperature Corrosion Resistant Cables, Mineral Insulated Cables, Other special cables according to customer requirements and Cable Accessories.
Ruiyang

Shenyang

15 days

100 per month
110kV dry type cable terminal, including a capacitor cone, the cable core is inserted into the capacitor cone, and a solid filler is filled between the capacitor cone and the cable core. The left end of the capacitor cone is equipped with an installation flange, and a silicone rubber bushing is installed between the installation flange and the capacitor cone. A multi-point contactor is installed on the right side of the capacitor cone, and the other end of the multi-point contactor is connected to the GIS contact. This utility model utilizes the excellent voltage equalization of the capacitor cone to improve the performance of the electric field. The stress free cone is prefabricated in the factory, and the terminal can be subjected to electrical testing in the factory, improving the reliability of the product. It has small size, light weight, convenient and fast installation, and no special requirements for construction conditions.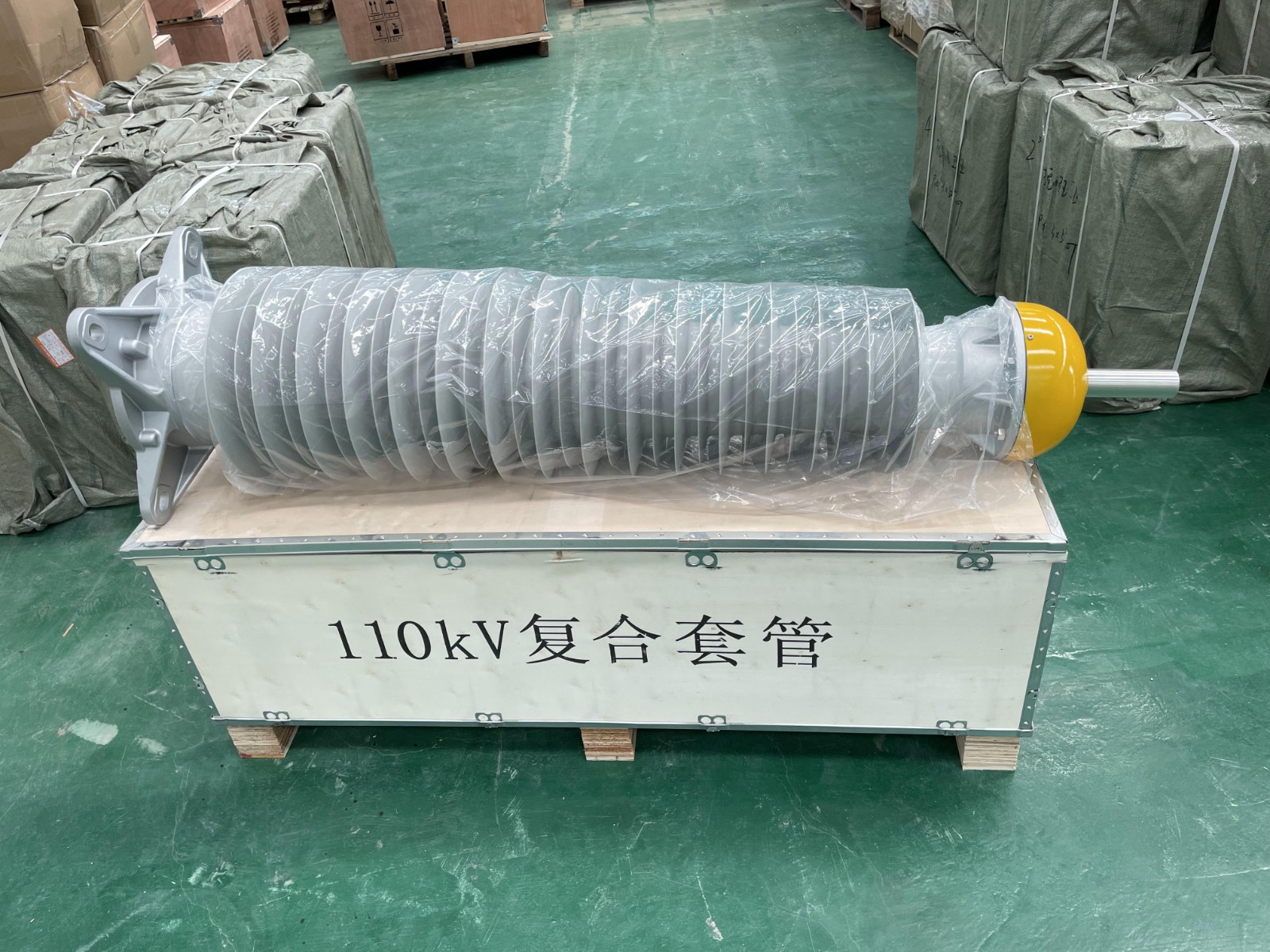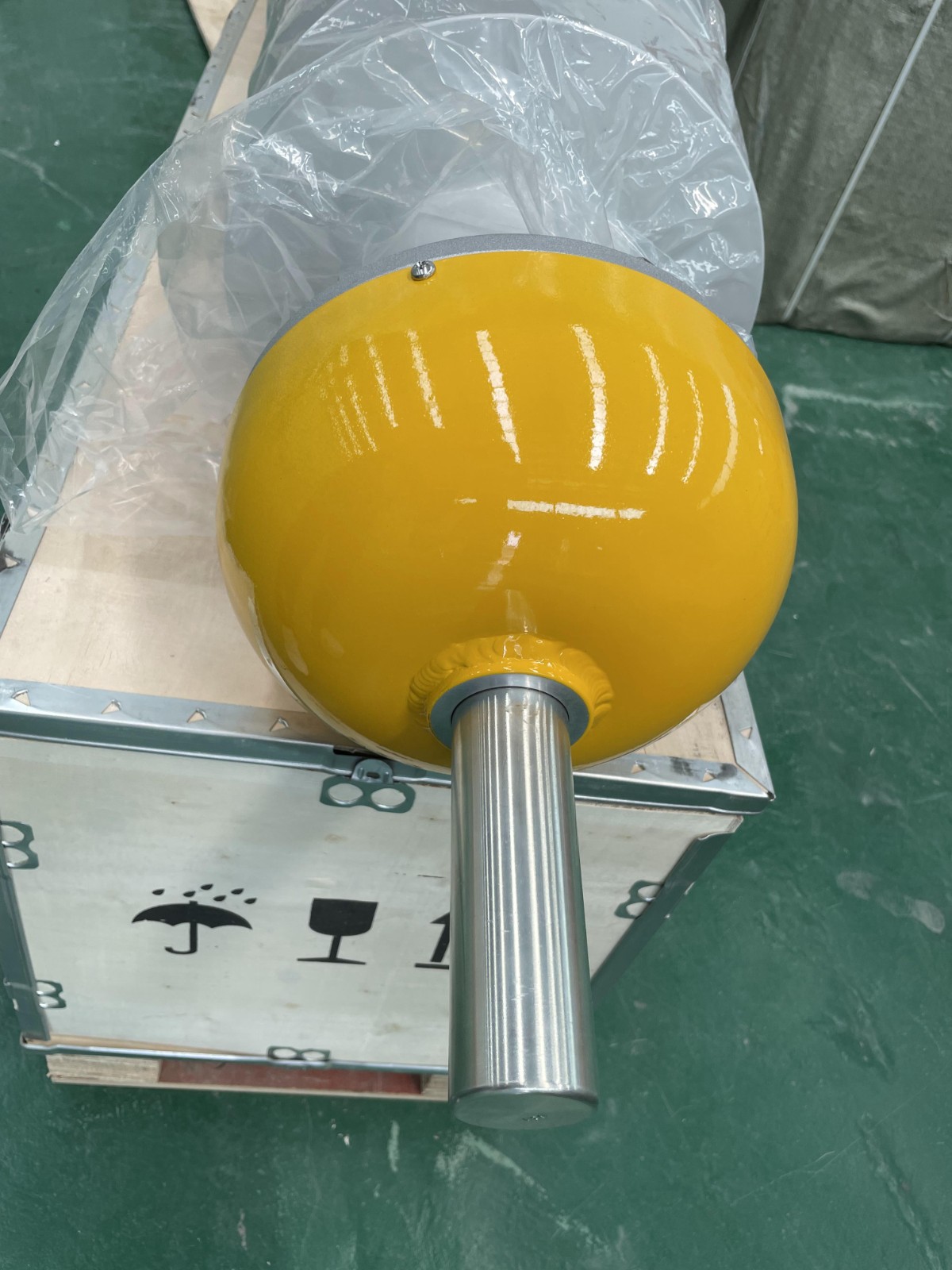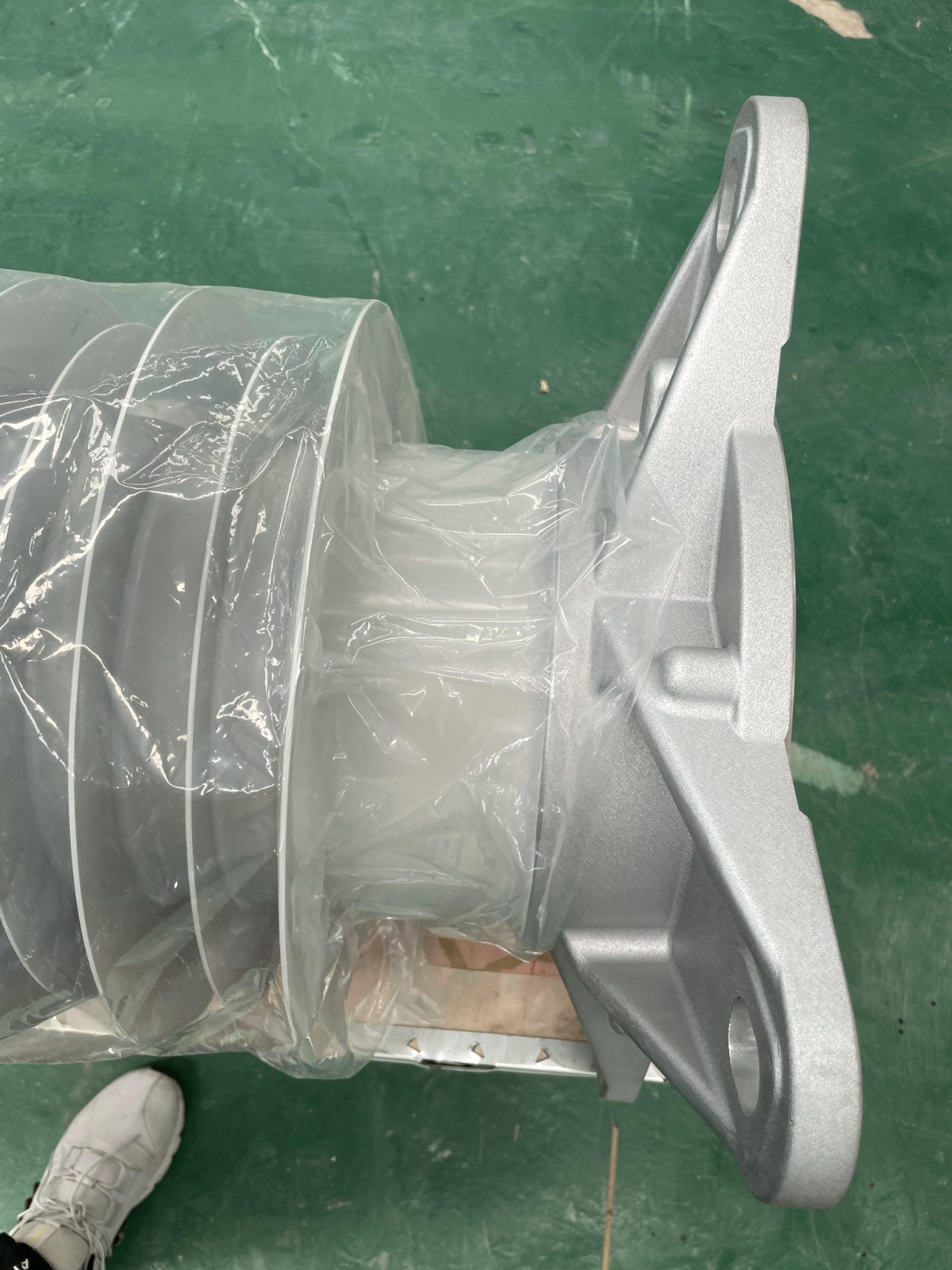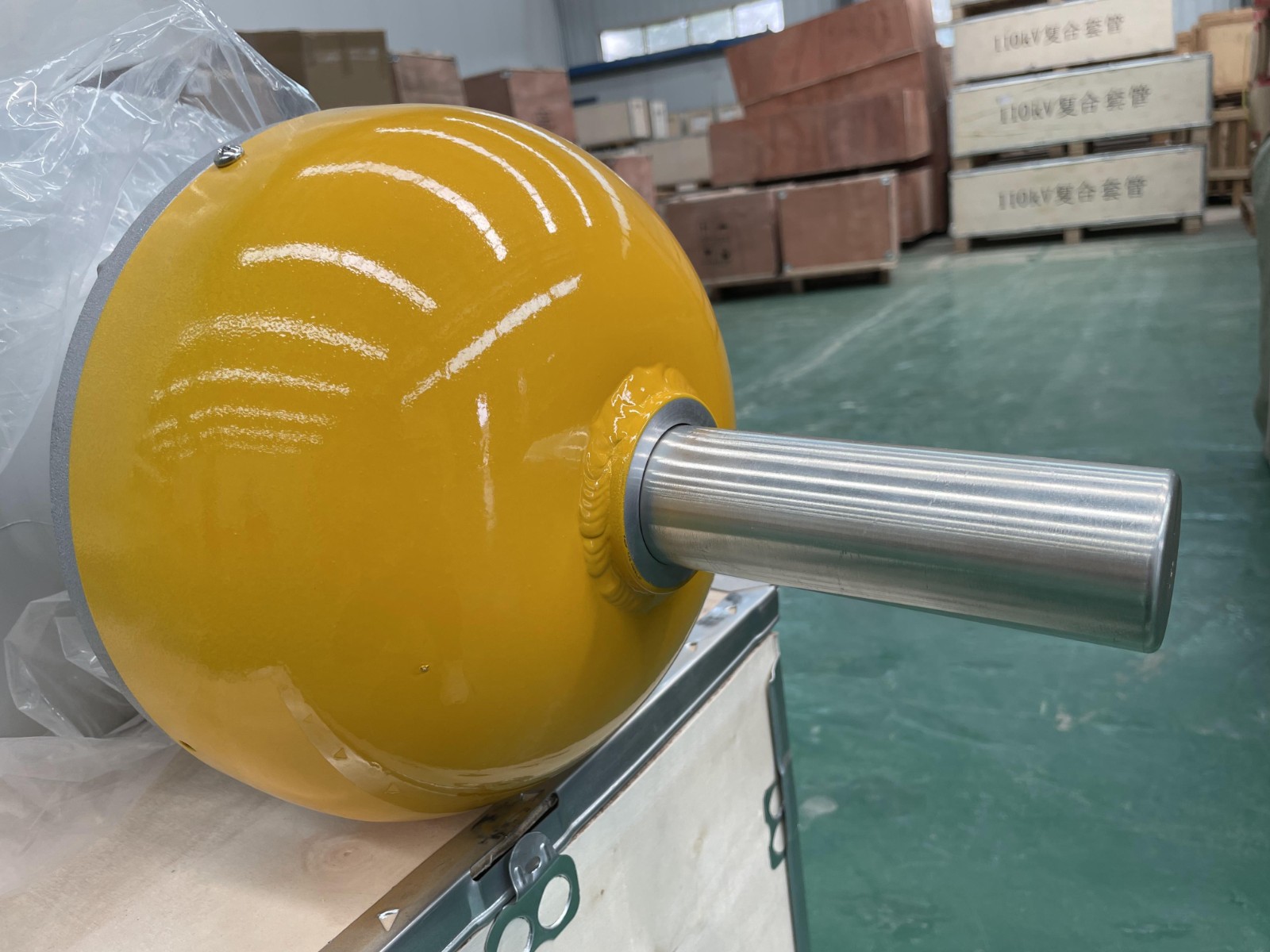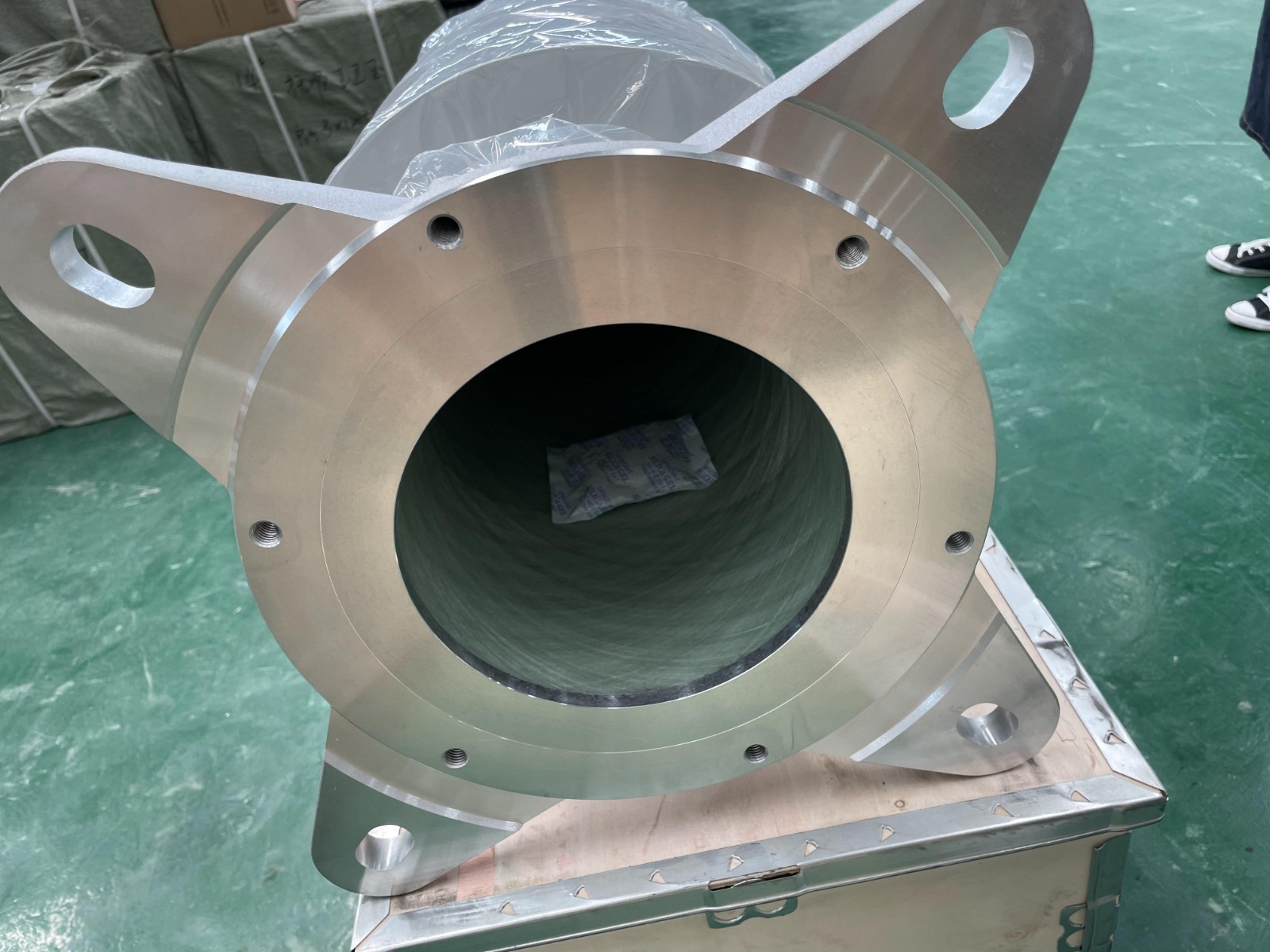 1.
Assembly
The whole termination is composed of two parts: epoxy bushing and plug-in splice.
2.
Premold
The equipment or cable lines can be repaired or maintained without breaking the seal between Pre-insxalled epoxy bushing and the equipment.
3.
Cone
The silicone rubber stress cone provides the electric stress control.Prefabricated silicone rubber stress cone is subject to 100% delivery inspection
4.
Springs
The connectors with multipoint contact springs are used to provide good contact with conductors.The metal spring pressure device can ensure that the stress cone is always closely attached to the inner wall of the matched epoxy bushing and the interfacial pressure is ensured.
5.Install
The cable fixing and sealing device of the Termination will be connected with the outer sheath of the cable to play the role of fixing and mechanical protection, which can provide a separate grounding.No special tools or brazing are required for termination installation.The bottom flange and the termination can be grounded separately.Dry type interface, no oil
6.Replace
When it is necessary to replace the old oil-filled Termination installed in the transformer or oil-filled insulated switchgear, the extension rod and fixing ring can be selected to match the Termination outgoing line position.
7.Specification
Size: IEC62271 -209、GB/T22381、IEC60859
Test: GB/T 18890、GB/T11017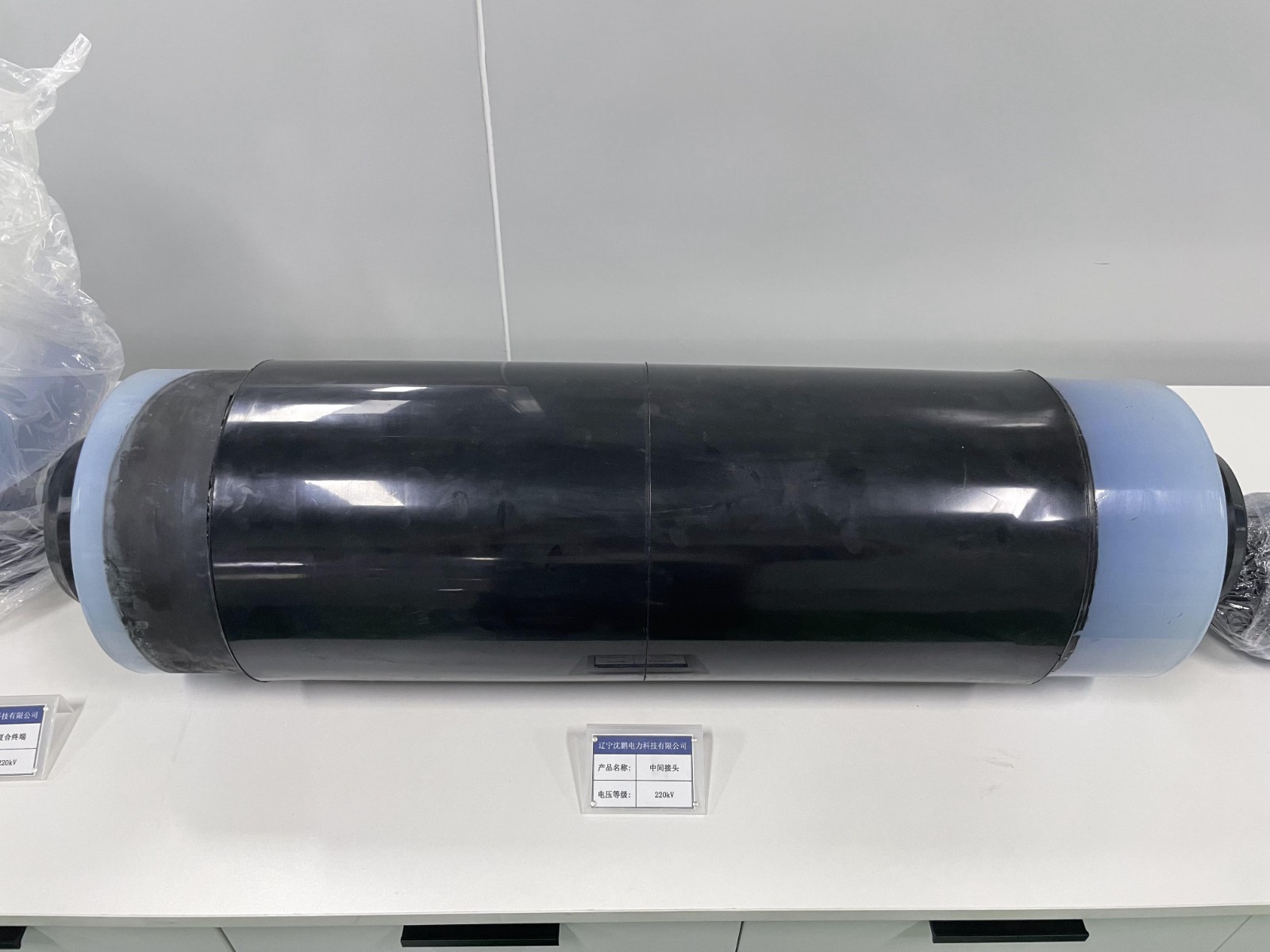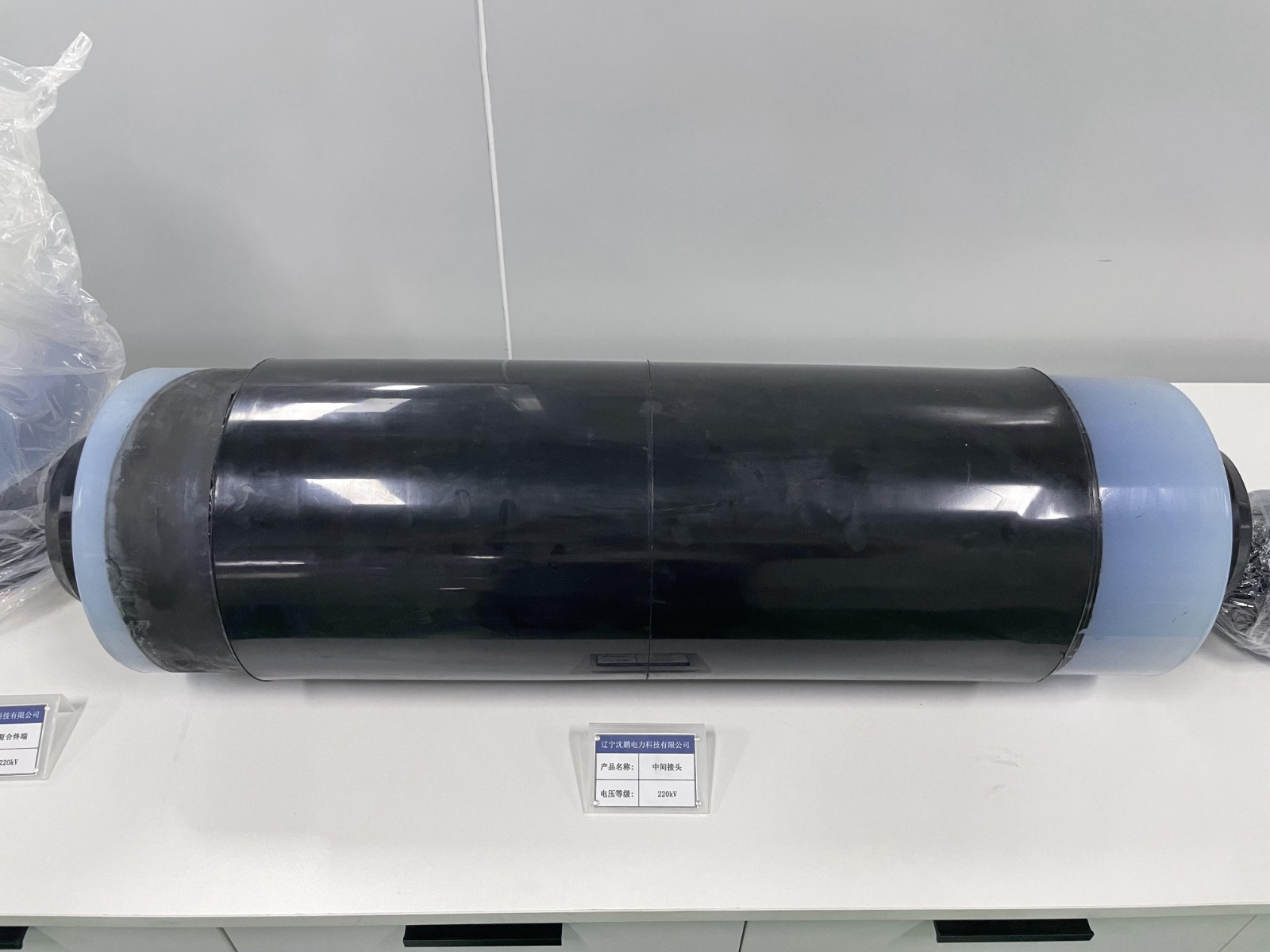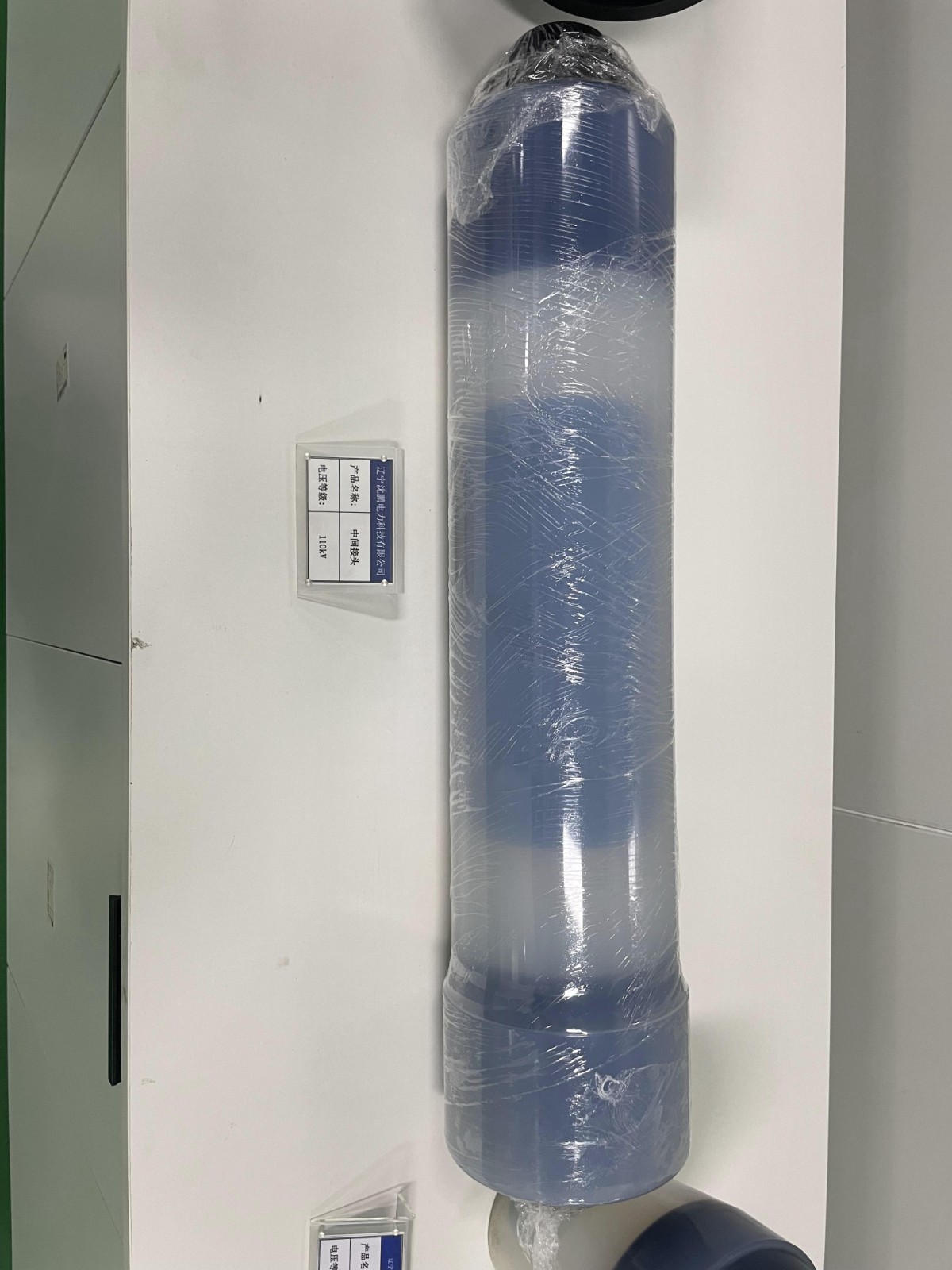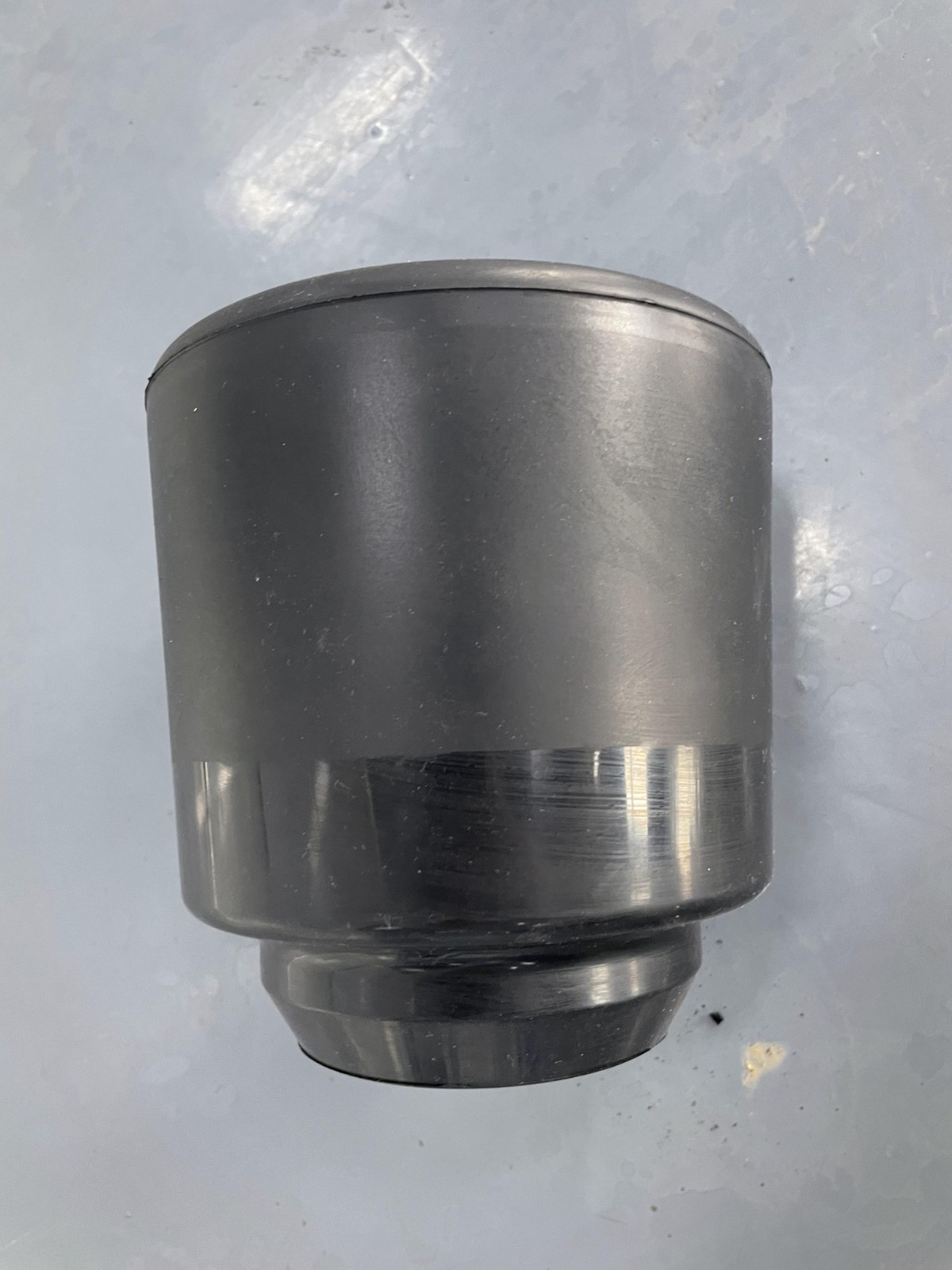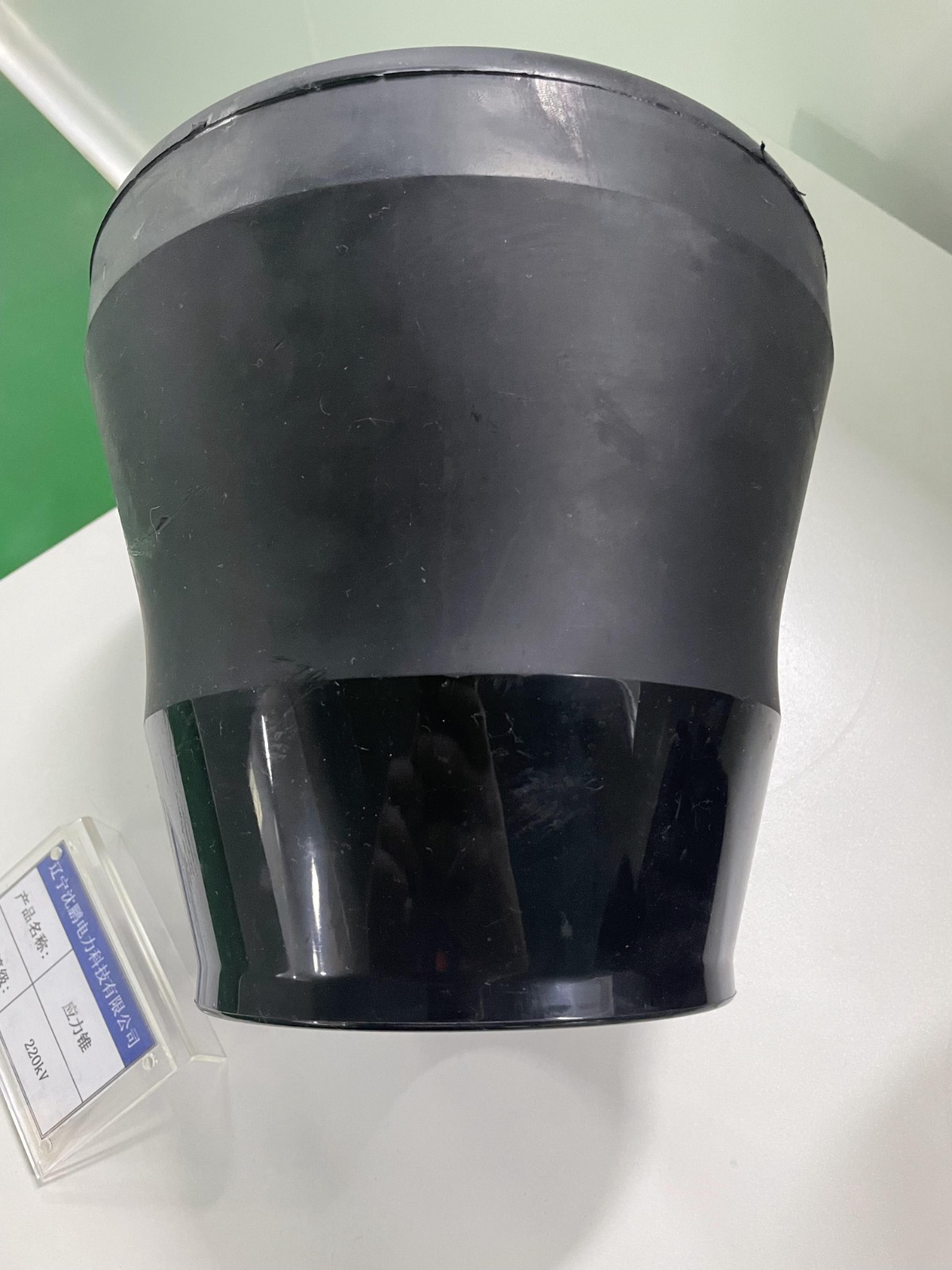 Get the latest price? We'll respond as soon as possible(within 12 hours)