High quality silicone rubber material stress cone
We are one of the leading factory in North China manufacturing wires and cables with over 20 years experiences. Our cables division has a very wide range of products, our competitive products are LV and HV XLPE Insulated Power Cables, PVC Insulated Power Cables, Low Smoke, Zero (Low)-Halogen Flame Retardant Cables, Coaxial Cables, Fireproof Cables, Aluminum Alloy Cables, Cabtyre Cables, Overhead Cables, Control Cables, Silicone Rubber Cables, Ribbon Cables, High and Low Temperature Corrosion Resistant Cables, Mineral Insulated Cables, Other special cables according to customer requirements and Cable Accessories.
Ruiyang

Shenyang

15 days

100 per month
In cable termination and joints, insulation tape (or rubber plastic prefabricated components) is wound from the edge of the metal sheath to form a transitional cone between the edge of the metal sheath and the outer surface of the increased insulation, which is called a stress cone (in design, the axial field strength of the cone should be a constant).
The function of a stress cone is to improve the electric field distribution at the end of the metal sheath and reduce the electric field strength at the edge of the metal sheath. The following is a simple principle by which a stress cone can play this role.
The shape of the stress cone is designed based on its surface axial field strength being equal to or less than the maximum allowable axial field strength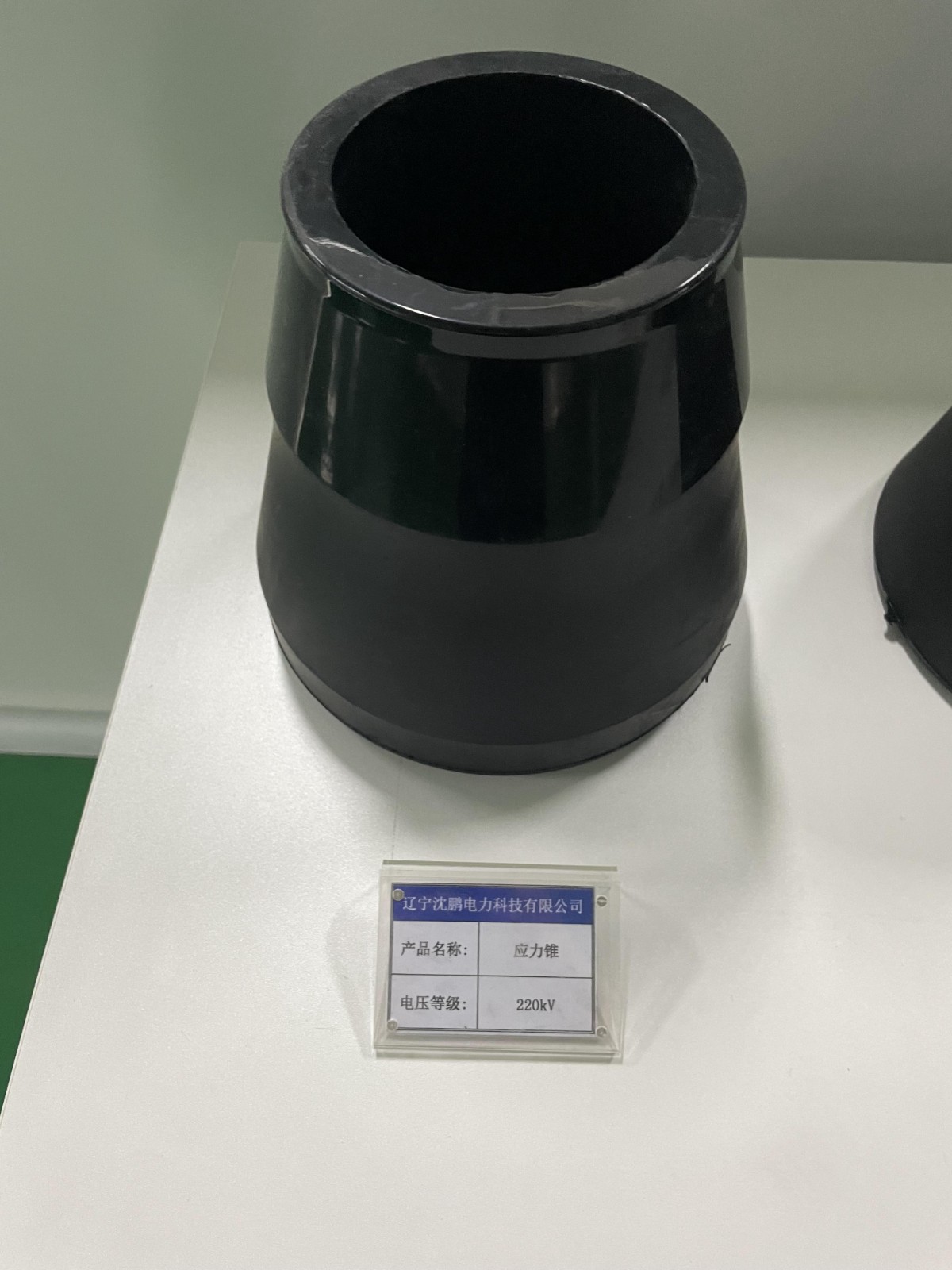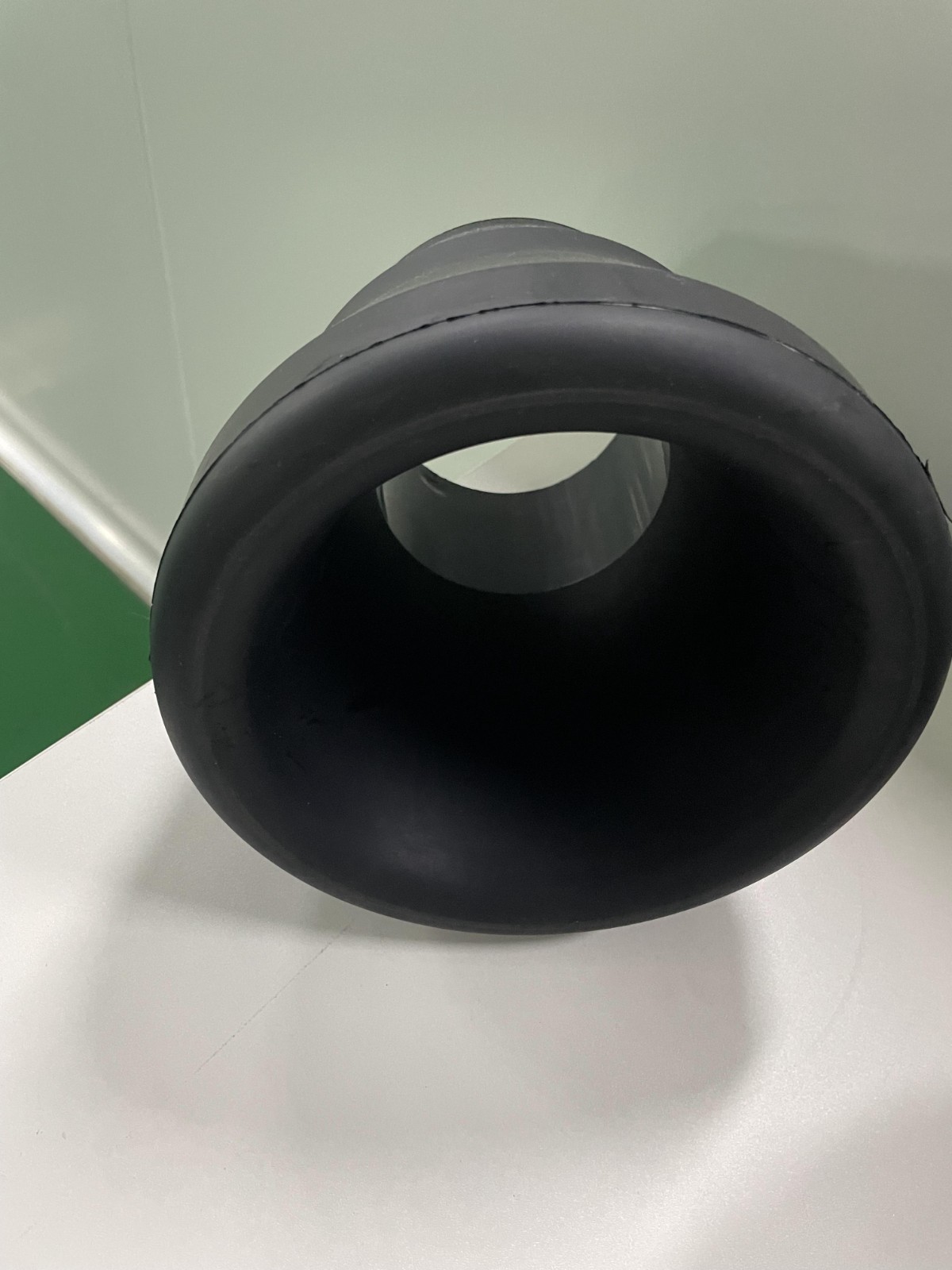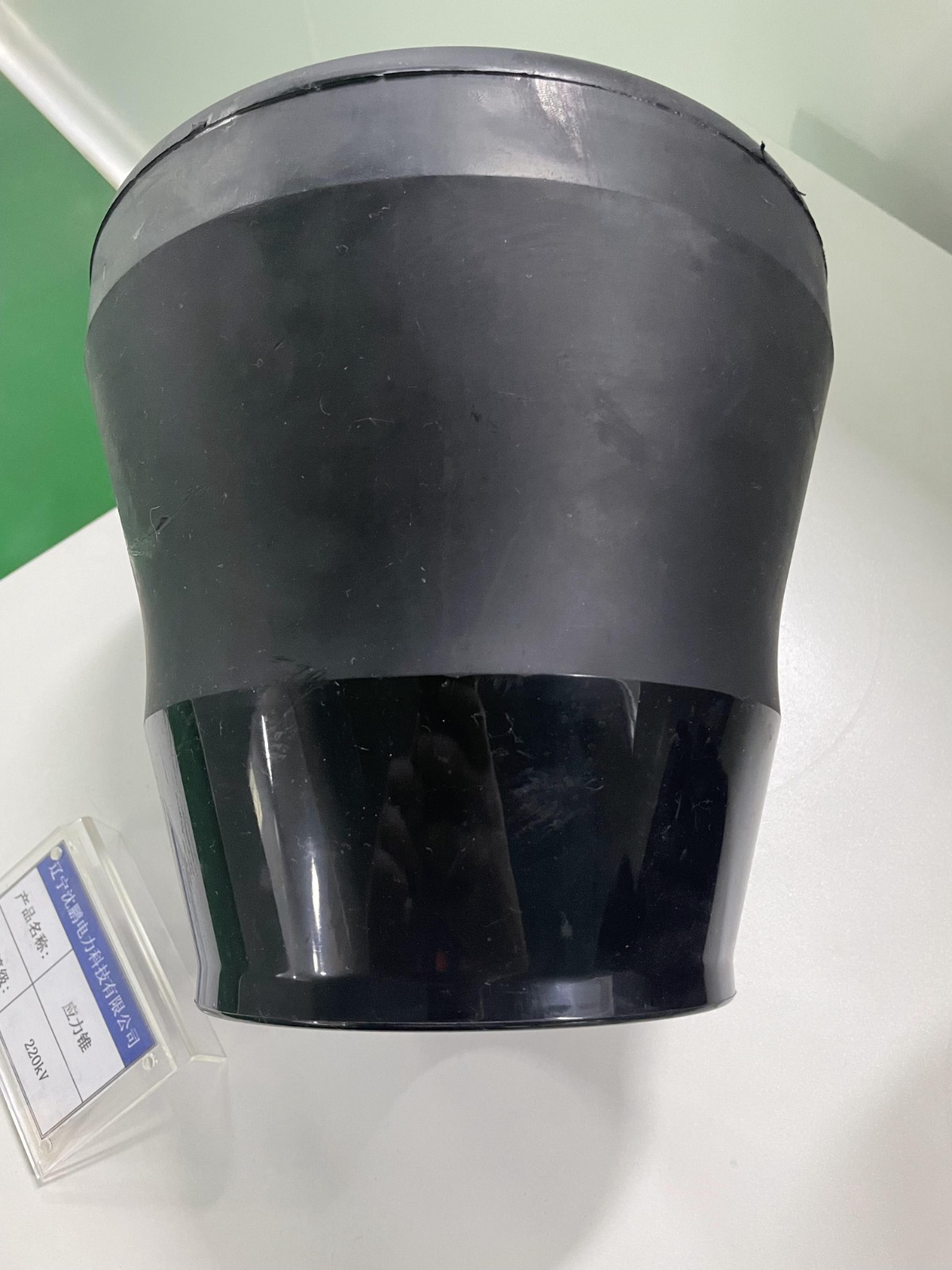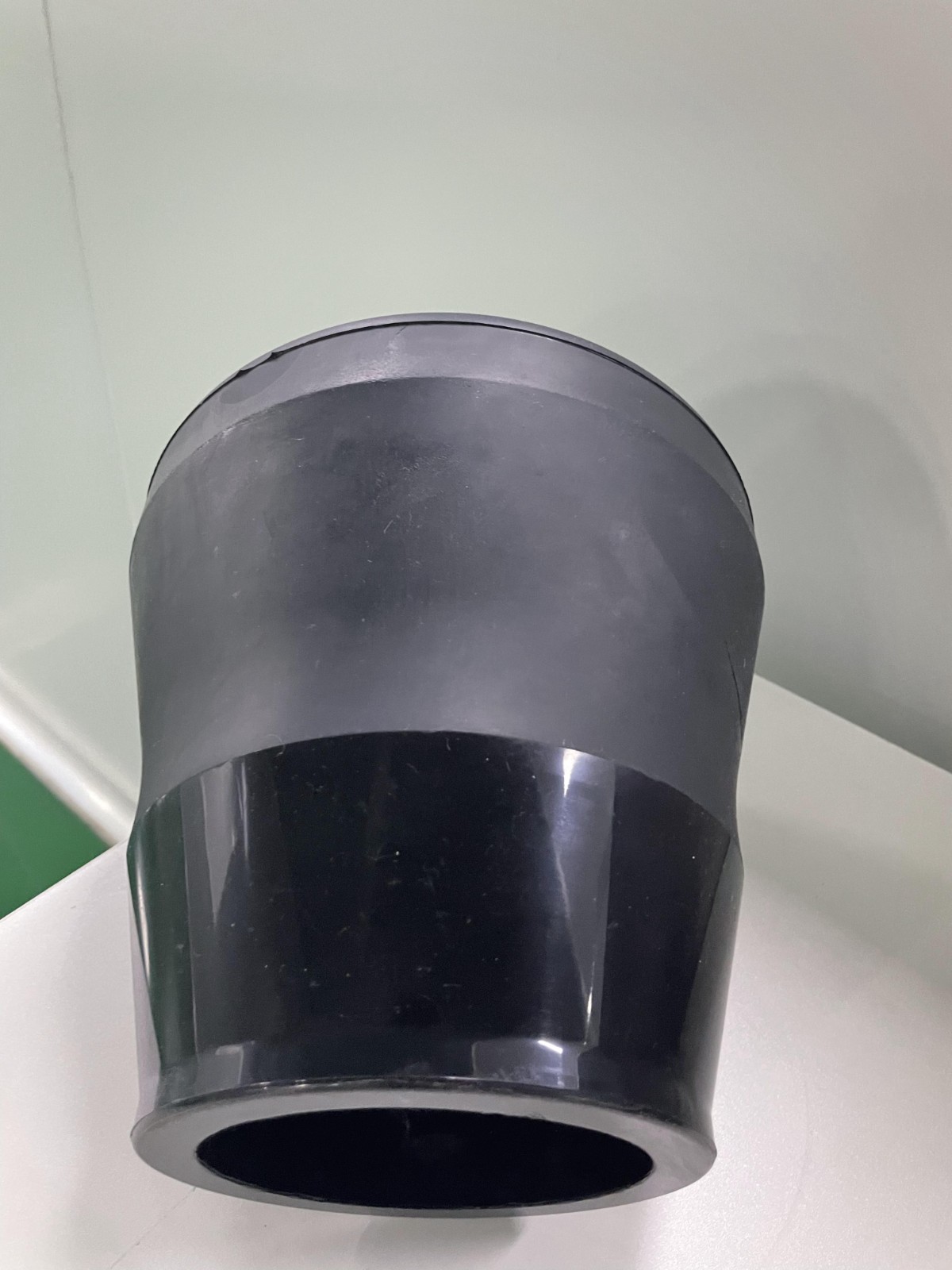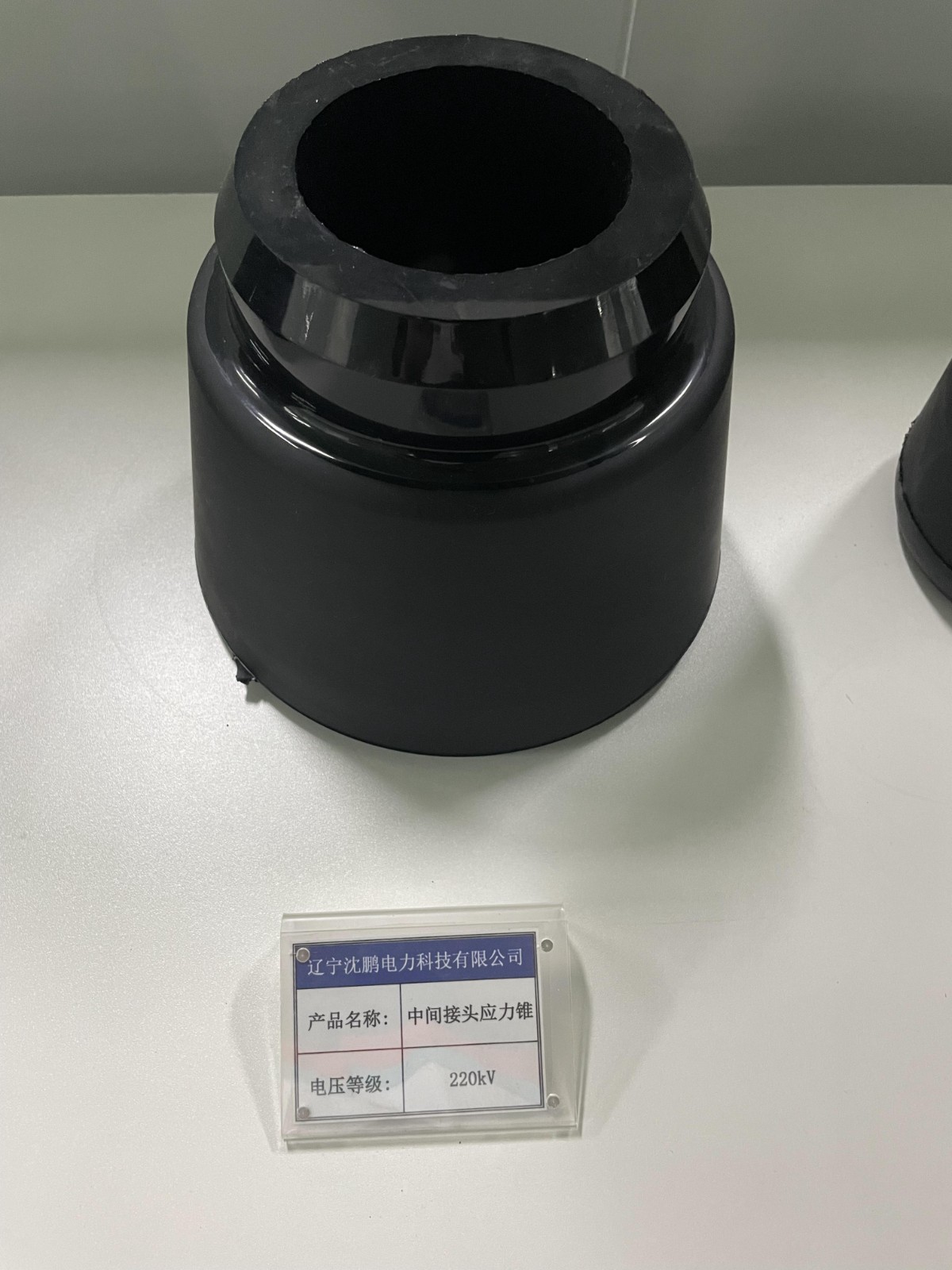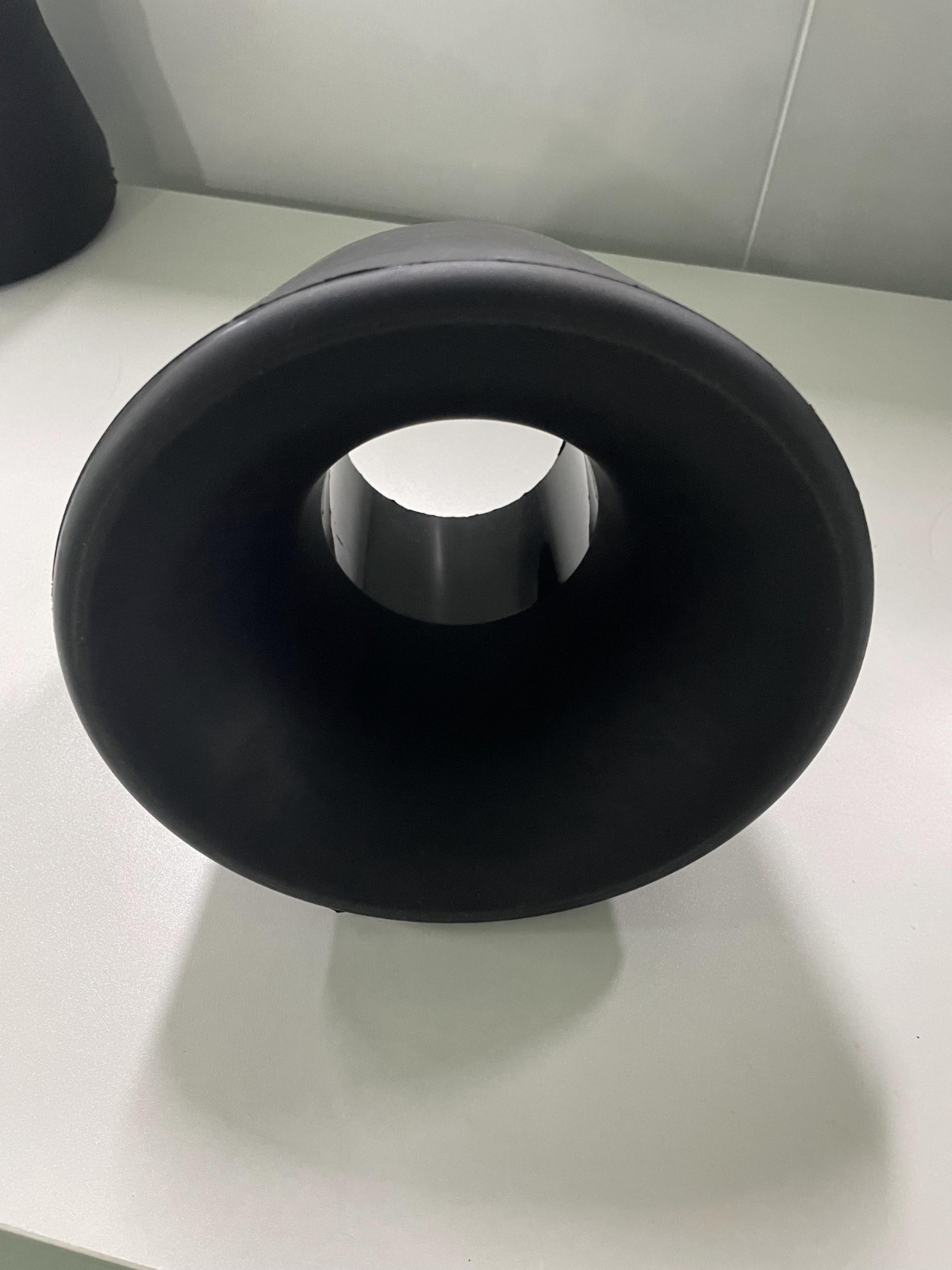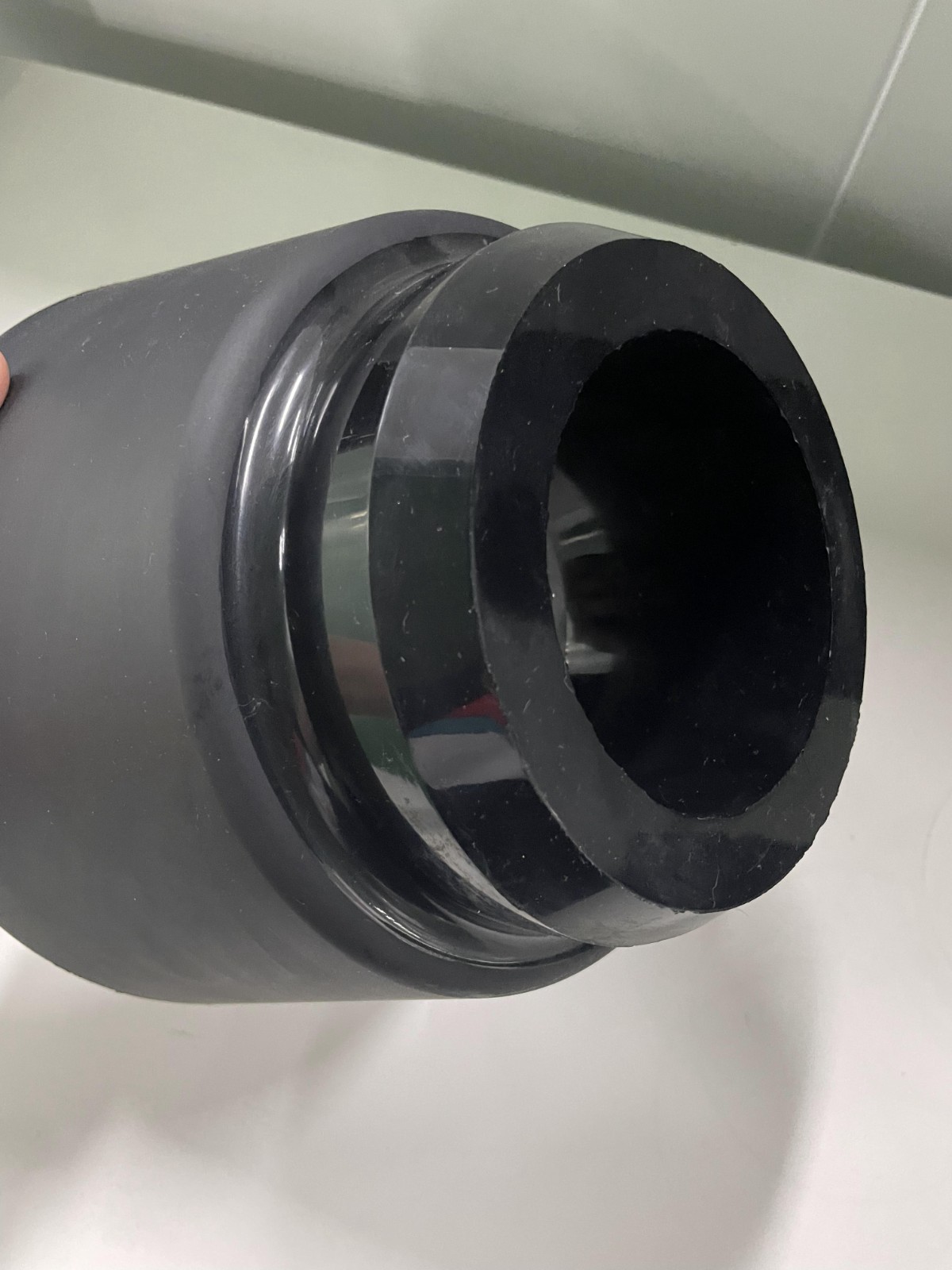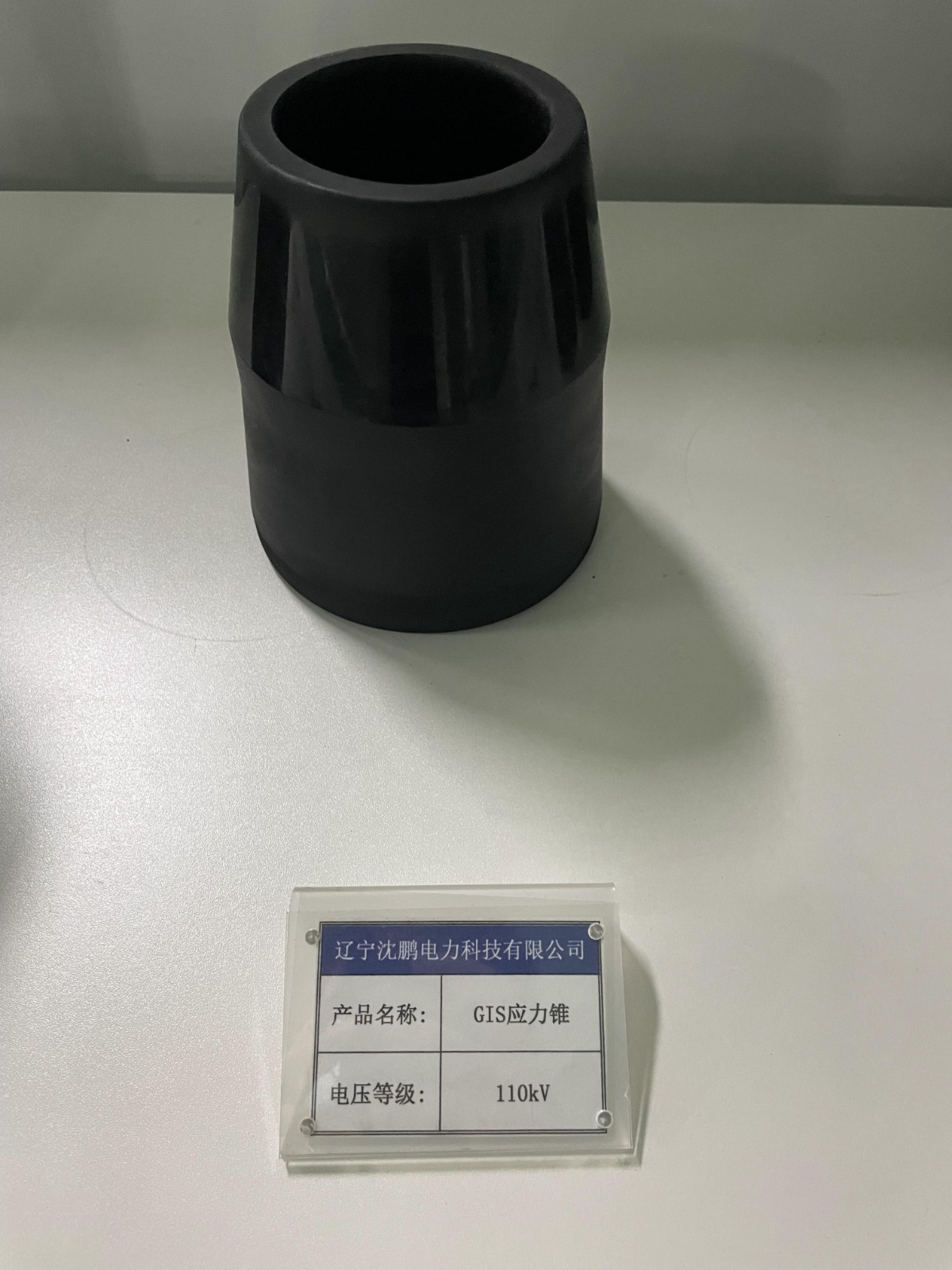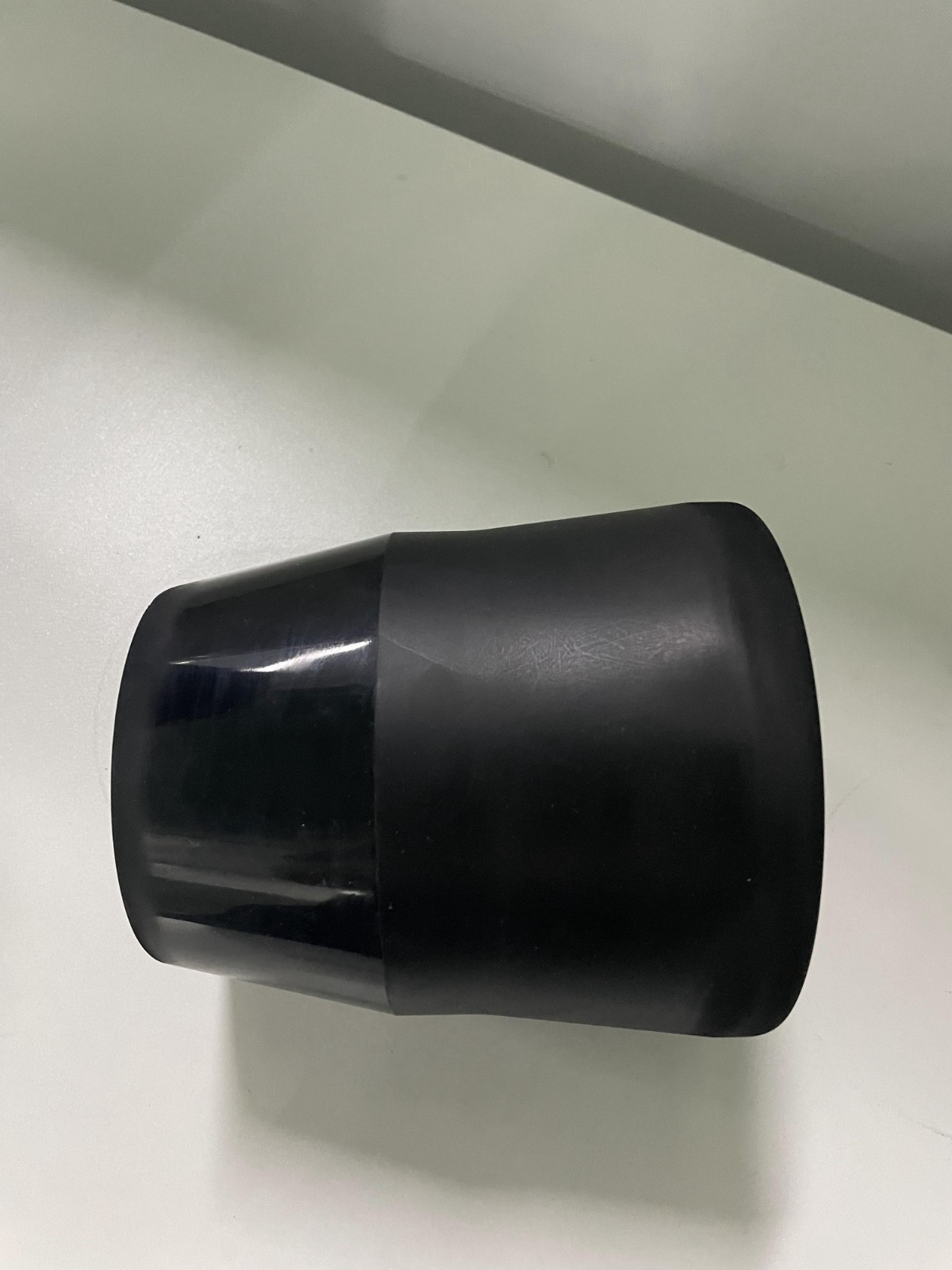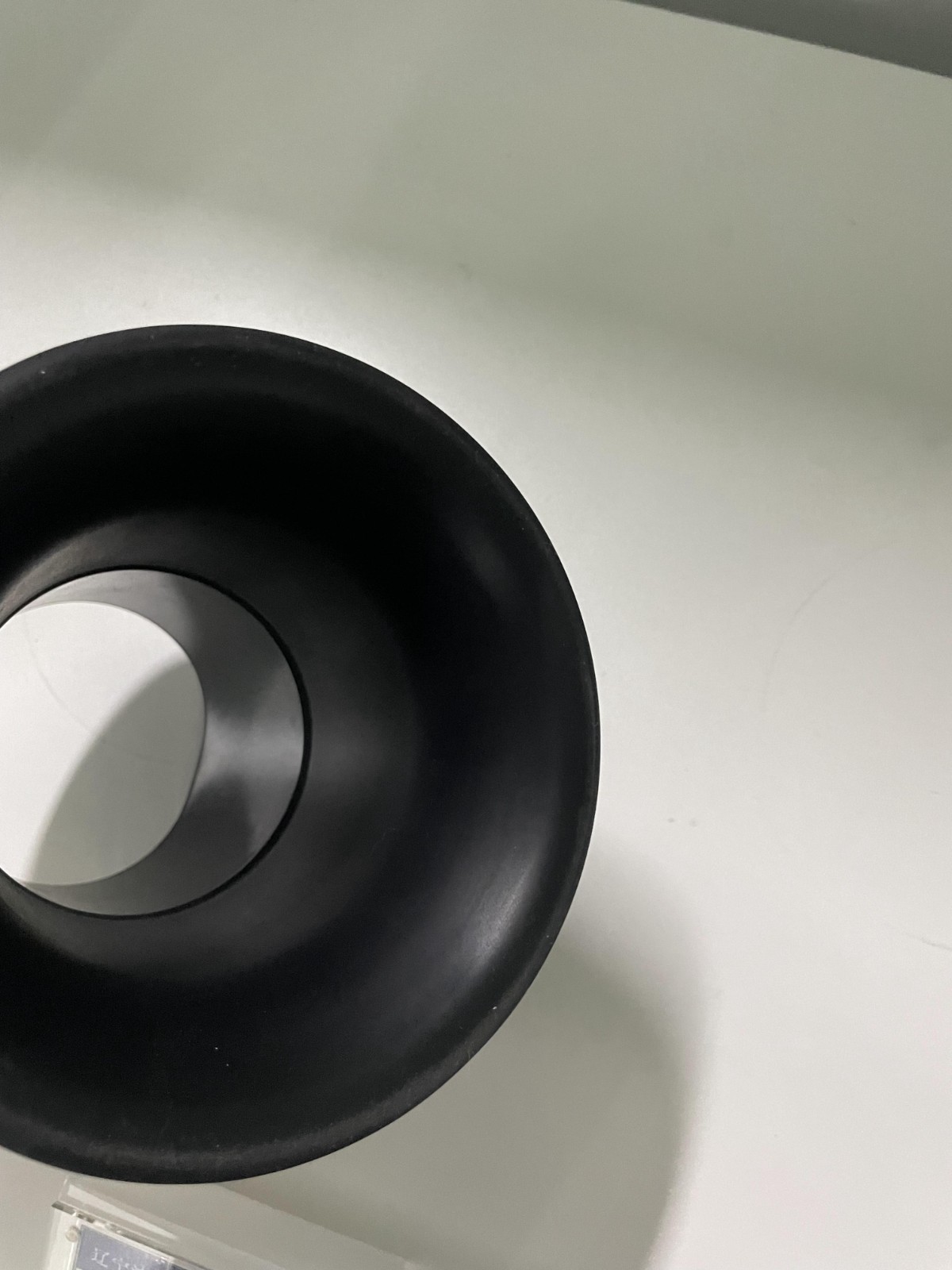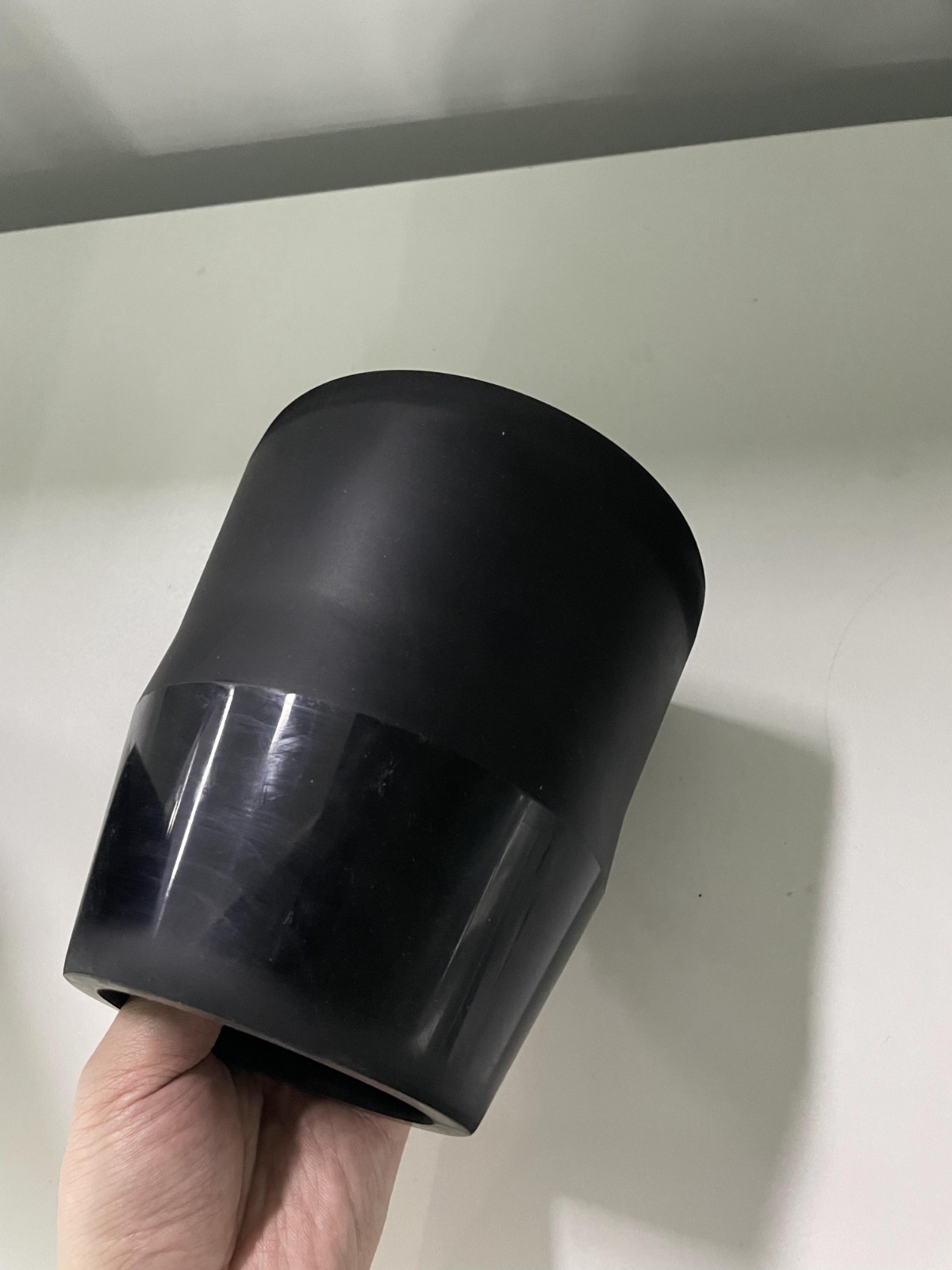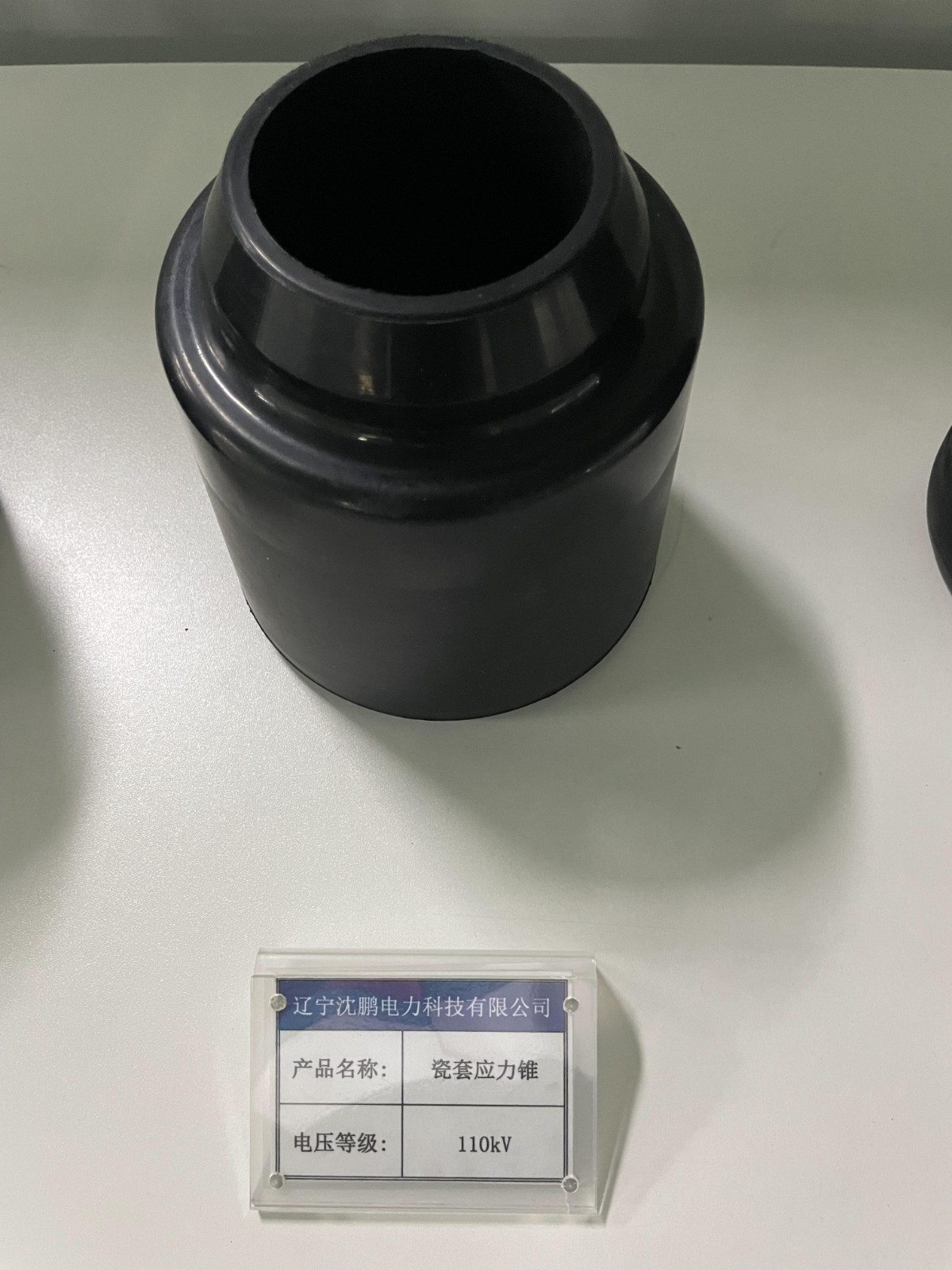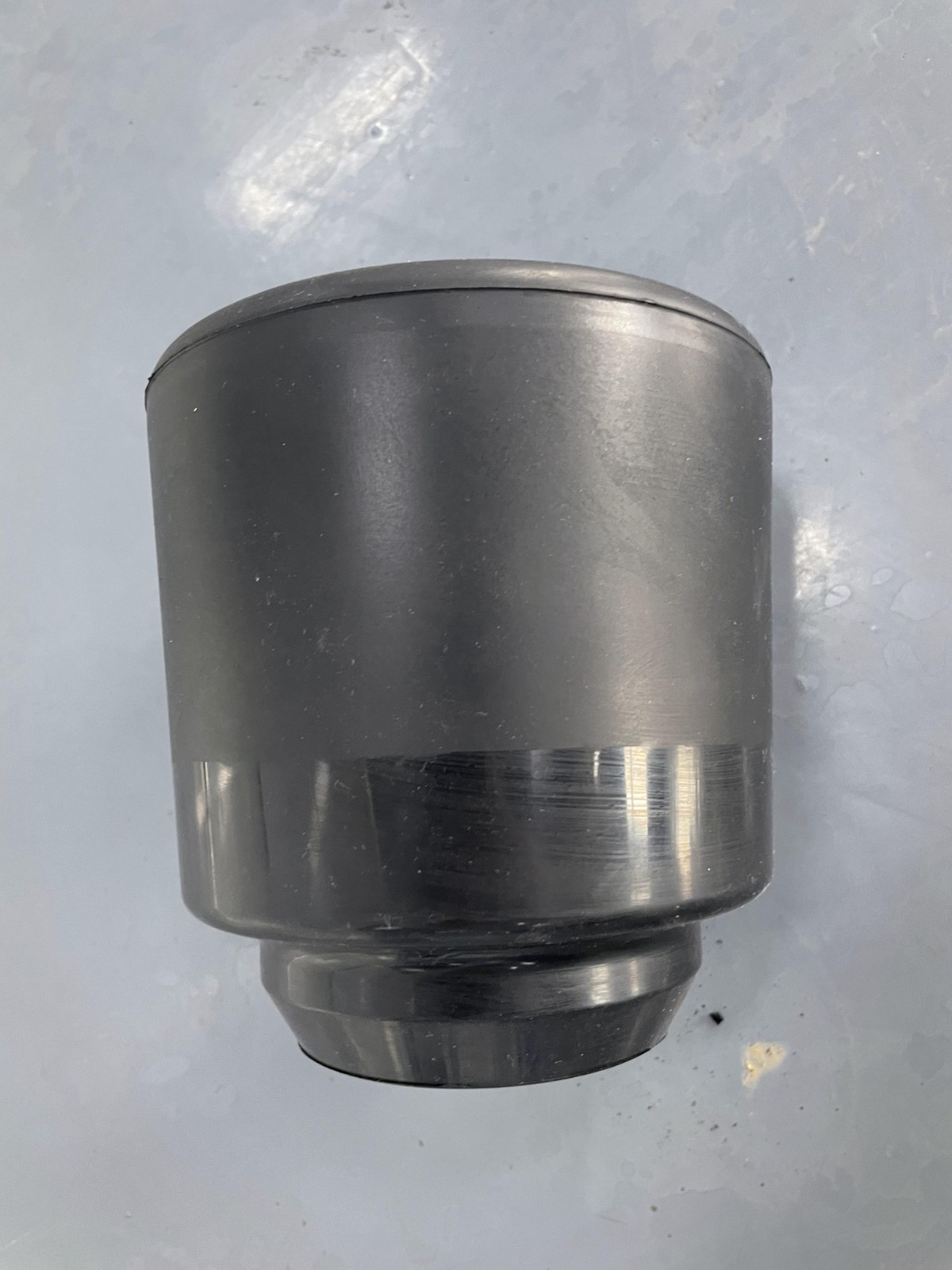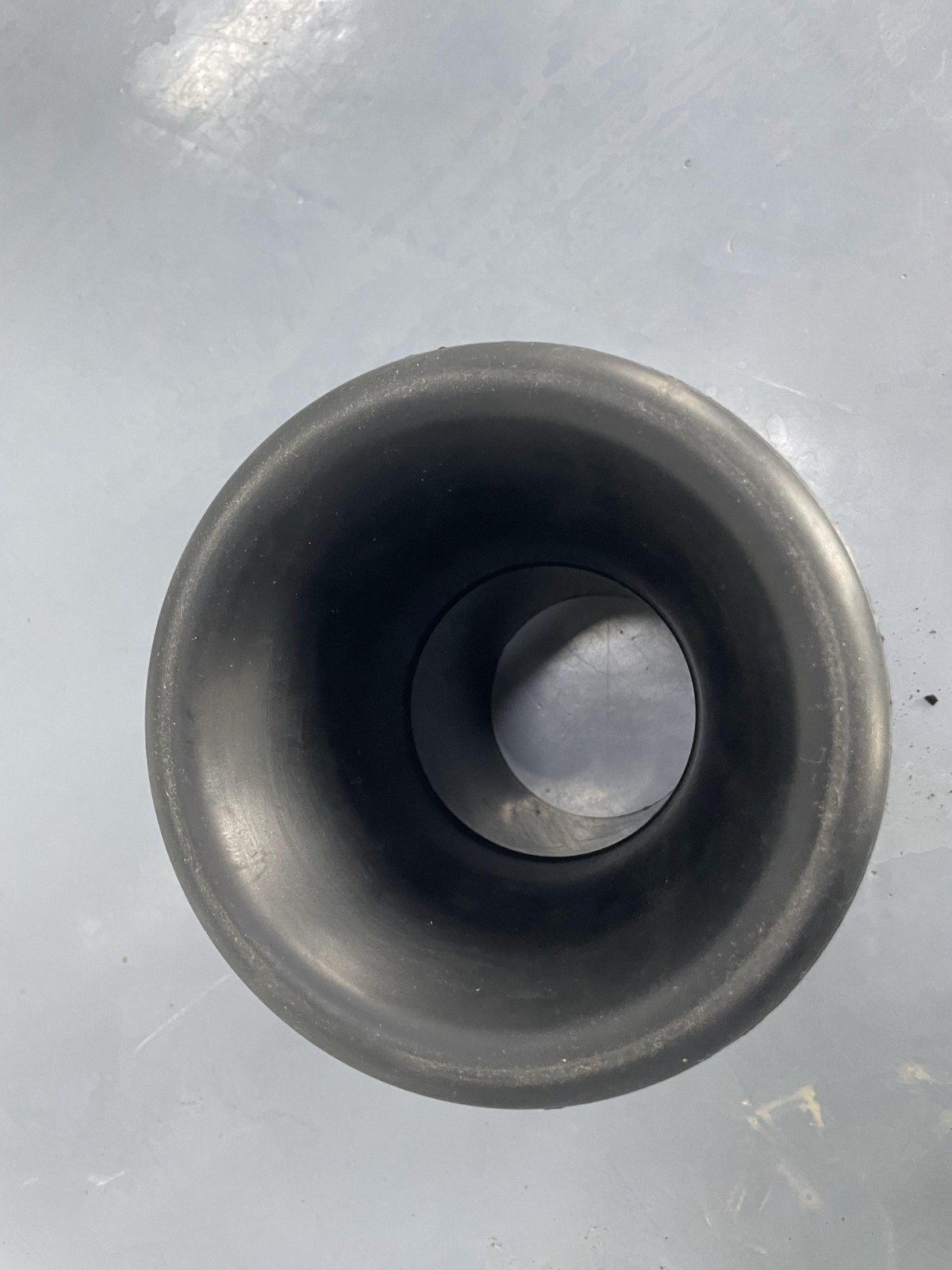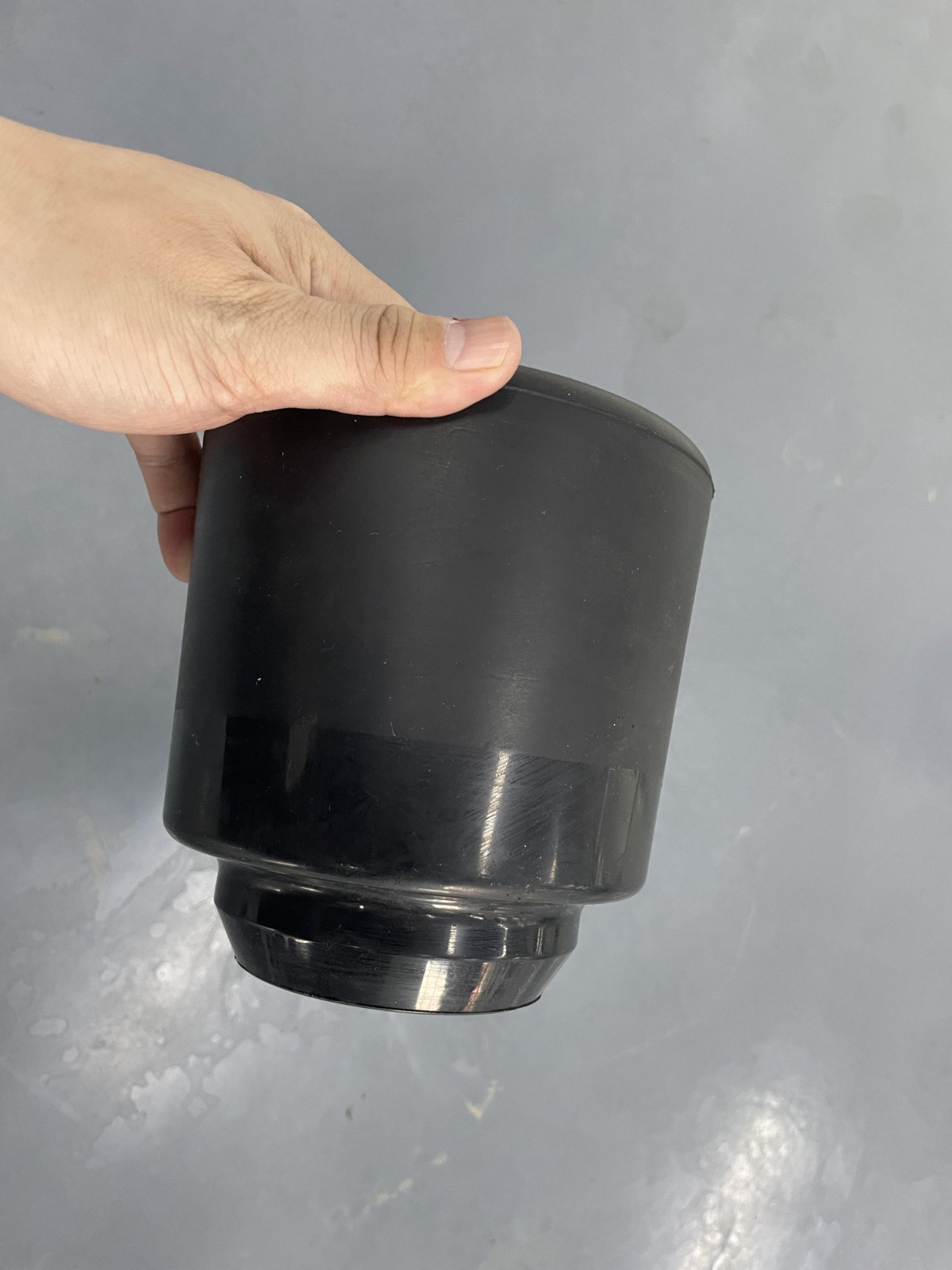 Get the latest price? We'll respond as soon as possible(within 12 hours)